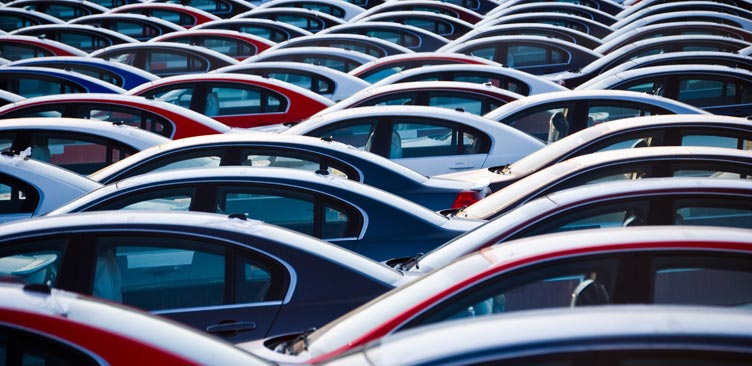 Events Departement
Because the exceptional moments are those that transport you, trust the service of chauffeur-driven sedans and luxury limousine Avis Chauffeur for the realization and success of your events projects.
For all your events, Avis Chauffeur offers to take in charge, in a personalized and adapted way, all the operational management of your transport logistic and transportation of small, medium and large groups.
.
GET AN ESTIMATE
CALLLBACK REQUEST
Special events
Specialist in the management of chauffeur-driven group travel for conferences and special events, Avis Chauffeur's Events Service can offer a global solution for all your high-level events, both personal and corporate.
Thanks to its staff, specialised in travel, greeting, coordinating and supervising events, the Avis Chauffeur Special Events service provides a global transportation solution for all your travel in France, Europe and overseas.
Provision of team coordinators.
A single and responsible interlocutor is proposed for each event operation.
Welcome and accompaniment of your hosts, guests of mark, customers.
VIP airport greeting.
Close protection, transport and security logistics, personal bodyguard and security services.
Provision of mobile phones, walkie-talkie ...
Congress, convention, conference, official visit, colloquium, trade fair, visit of sites.
Anniversary, Product launch and presentation evening, Street marketing, Event, promotional tour, press, opening of store, concert, festival, preview, Gala evenings at the theater or at the opera.
Commercial and corporate events.
Need a luxury vehicle, high-level chauffeur-driven limousine right now?
Avis Chauffeur provides you with a fleet of chauffeur-driven luxury vehicles. Call us now: +33 1 45 54 33 6.
(cost of a local call within Metropolitan France)
Tailor-made Chauffeur solutions
Luxury limousines provided by Avis Chauffeur's chauffeur-driven events travel service, offer leather interiors and are equipped with all the fittings associated with VIP transport.
Latest generation navigation system, air conditioned, television and DVD player, Hi-Fi system, refreshments, mineral water, antibacterial wipes, telephone line, mobile phone and computer charger are available on request. Adapted to all your transportation needs, Avis Chauffeur's range of chauffeur-driven vehicles offers you a wide range of possibility.
Chauffeur-driven Mercedes S-Class 350, Mercedes S-Class 400 Hybrid, Mercedes S-Class 600, Mercedes E-Class , Mercedes V-Class (up to 7 people)
Chauffeur-driven Audis
Audi Q7, Audi A6, Audi A8
Chauffeur-driven BMWs
BMW 5 Serie, BMW 7 serie
Other Avis Chauffeur luxury vehicles
Chauffeur-driven Range Rover, Landrover, Volkswagen VW Touareg, armoured vehicle, Rolls-Royce Phantom, Jaguar, Porsche Cayenne, Porsche Panamera, Mercedes Maybach.
service expertise
With a sense of welcome and service, professional and skilled, Avis Chauffeur's chauffeurs constantly adapt to your specific needs guaranteeing you punctuality, presentation, courtesy, efficiency and discretion at all times.
Professional chauffeurs available for daily rental by Avis Chauffeur's Events service, are specially trained for high-level services such as events. Our bilingual chauffeurs are experienced in motorcade and deliver quality passenger transport services for all your exceptional events.
Need an estimate, information, a chauffeur-driven vehicle fleet immediately for a corporate event?
Avis Chauffeur supports you in all your events by offering you immediate professional travel solutions. Call us now: +33 1 45 54 33 65.
(cost of a local call within Metropolitan France)