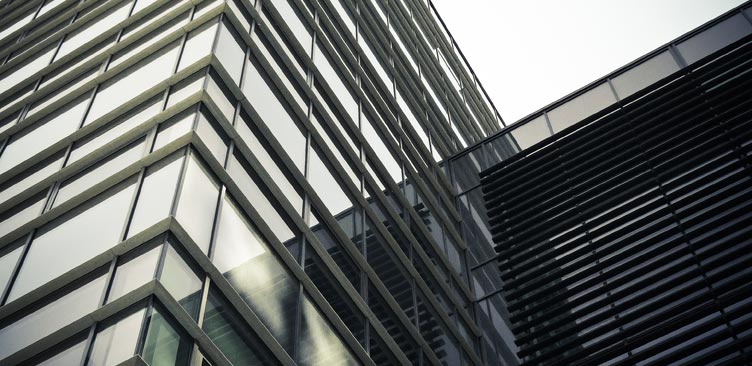 Avis Chauffeur financial roadshow solutions
Special chauffeur-driven transport provider for the organisation of economic and financial roadshows in Paris, London, Berlin, Geneva Zurich, Frankfurt, New York, Chicago and Hong Kong, Avis Chauffeur offers a complete chauffeur service for major players of the international finance.
Investment banks, private banks, investment funds, hedge funds, private equity, auditing firms, consultancy firms, international banking institutions, conglomerates, consortia, financial establishments etc.
Consultants, financial executives, law firms, lawyers, financial analysts, senior government officials, boards, financial divisions, business executives, managing directors, businessmen, VIPs etc.
GET AN ESTIMATE
CALLBACK REQUEST
our assets
For your professional events be conquered by our specialisedchauffeur solution (blue chip, field trips, conferences, meetings, seminars, corporate events, team building). The Avis Chauffeur roadshow service has the answer to smoothen your travel logistic. Trust our 30 years experience and the professionalism of our chauffeurs from the begining of your mission to your final meeting.
Logistical advice, organisation and optimisation of your professional journey.
Organisation of your financial events from A to Z with a dedicated coordinator onsite.
Special arrangements as well as management of your schedule at all time.
Our flexible chauffeurs will adapt themselves to your program and last minute changes.
Avis Chauffeur ensures quality by monitoring your event in real time. Every vehicle, driver, customer and partner of your Roadshows events is directly connected to the dispatch service.
NEED A CHAUFFEUR ABROAD?
Avis Chauffeur saves you time and provides reliable and made to measure travel solutions, whether you are in France, Europe, United States or Asia. Call us at any time :
+33 1 45 54 33 65
(Cost of a local call in metropolitan France)