Avis chauffeur: Special Chauffeur-driven vehicles
Avis chauffeur also offers cars with driver according to your needs. Models on request, ranging from the Mercedes Maybach to the Telsa S model can be made available for you. Our armored model will provide unsurpassed transportation security to Embassies and International institutions.
This premium service with drivers is available 24 hours a day, 7 days a week. It will fit your best clients desires in term of luxury and space.
GET AN ESTIMATE
CALLBACK REQUEST
Special Chauffeur-driven Tesla
Tesla S Model
The Model S is designed to be the safest and most environmentally friendly sedan. Thanks to the extraordinary performance of the electric all-wheel drive, this vehicle is essential for your long-term travel.




| | | |
| --- | --- | --- |
| 2/3 people | 3 bags | 5 doors |
| CO² 0g/km | 100% électrique | Air conditioner |
Special Chauffeur-driven Range Rover
Range Rover Vogue

This 4X4 with chauffeur is the perfect alliance between refinement and crossing capabilities. Its interior features quality touches such as perforated Oxford leather seats, a wise choice for your exceptional guests.
| | | |
| --- | --- | --- |
| 2/3 people | 4 bags | 5 doors |
| CO² 134g/km | Gazole | Air conditioner |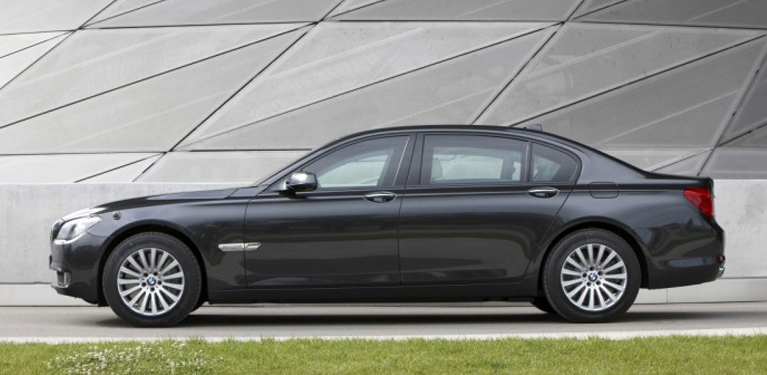 Special Chauffeur-driven BMW
BMW armoured 760
An incomparable car in terms of protection and comfort. Powerful and unique, it demonstrates its brilliant transport characteristics, thanks to its dynamic lines, innovative details in design. A vehicle with chauffeur made to measure for your transfers in safety.
Shielding: Composite materials, kevlar, special steels, fire protection system, protection against attack by chemical weapons, independent aeration with oxygen.
| | | |
| --- | --- | --- |
| 2/3 people | 3 bags | 5 doors |
| CO² 200g/km | Gasoline | Air conditioner |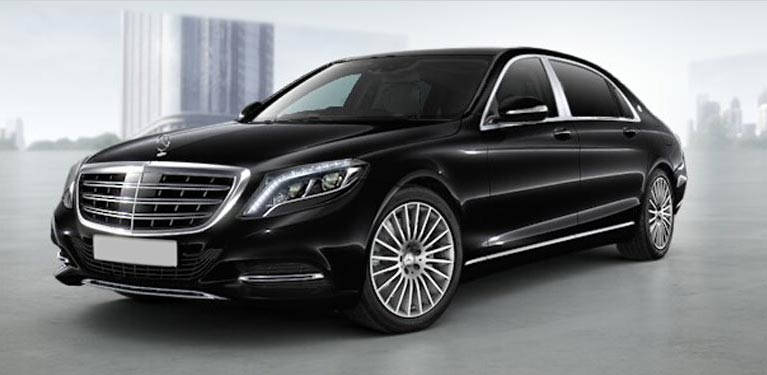 Special Chauffeur-driven Maybach
Mercedes Maybach Model
The spacious interior will satisfy the expectations of your most demanding customers by offering exceptional comfort. The rear seats transform the bench into a mobile office with folding tablets. A tailor made vehicle for prestigious events.
| | | |
| --- | --- | --- |
| 2/3 people | 4 bags | 5 doors |
| CO² 274g/km | Gasoline | Air conditioner |
NEED A CHAUFFEUR-DRIVEN COACH OR AN IMMEDIATE GROUP TRAVEL SOLUTION?
We also offer you solutions for chauffeur-driven coaches. Call us now for more details: +33 1 45 54 33 65.
(cost of a local call within Metropolitan France))
OUR EXPERTISE
Our vehicles meet your requirements in terms of comfort and safety and are equipped with the latest active and passive safety technologies. Avis chauffeur cars have leather interior seats and are all equipped with air conditioning systems.
In all the special vehicles offered by the chauffeur service Avis Chauffeur you will systematically find:
Bottles of mineral water
Tissues
Umbrellas
In order to offer optimum comfort and to guarantee maximum safety on the road, Avis Chauffeur fleet is renewed every two years. With this in mind, Avis Chauffeur is committed to evolving its vehicles towards ever more environmentally friendly solutions that use low-emission fuels and EURO VI motorisation.
FIND OUT ABOUT WHAT'S ON OFFER FOR TOURISM, EXCURSIONS AND GROUP TRAVEL.
Avis Chauffeur offers you solutions for chauffeur-driven coaches. Call us now for more details: +33 1 45 54 33 65.
(cost of a local call within Metropolitan France)