Avis Chauffeur : chauffeur-driven cars
Tailored to your mobility and travel needs in France, Europe and overseas, our range of chauffeur-driven rental vehicles offer you a wide choice of travel solutions available 24/7 all year round.
From Peugeot 508 to Renault Talisman and prestigious cars designed by Mercedes, choose Avis Chauffeur service quality for all your chauffeur-driven sedans needs in France, and overseas.
GET AN ESTIMATE
CALLBACK REQUEST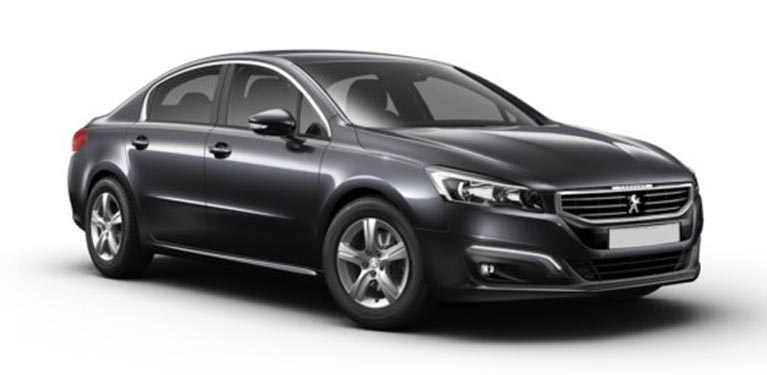 Chauffeur-driven Peugeot 508
A comfortable and accessible car for your business or private trips. This Euro VI vehicle ensures a clean and environmentally friendly solution..



2/3 seats
3 bags
5 doors
CO²

110g/km

Gazole
Air conditioner
Chauffeur-driven Renault Talisman
The new French sedan offers a spacious and comfortable cockpit. Choose this model for your city trips, business meetings or airport transfers.



2/3 seats
3 bags
5 doors
CO²

112g/km

Gazole
Air conditioner
Chauffeur-driven Mercedes E-Class
For a high-end travel comfort, choose a chauffeur driven Mercedes car. The E-class model offers a prestigious transport experience adapted to your needs.



2/3 seats
4 bags
5 doors
CO²

133g/km

Gasoline
Air conditioner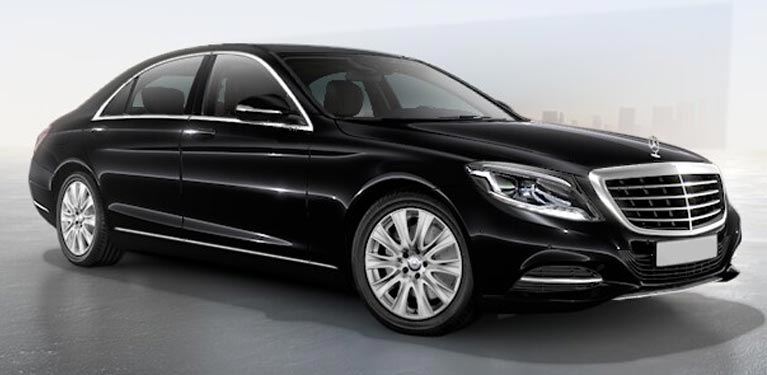 Chauffeur-driven Mercedes S-Class
Discover an exceptional vehicle by choosing the Mercedes S-Class model. A perfect design and optimal space for passengers make it the ideal vehicle for your events..



2/3 seats
4 bags
5 doors
CO²

139g/km

Gasoline
Air condioner
Other Avis Chauffeur vehicles
Audi A6, Audi A8, Q7, BMW Série 5, BMW Série 7, Monospace, Volkswagen Caravelle, Mercedes V-Class, Range Rover, armoured vehicle, Mercedes V-Class Collection, Mercedes S350, S400, S500, Maybach, …
Are you looking for a personal chauffeur-driven car for a fast and efficient TRAIN STATION or AIRPORT TRANSFER?
Avis Chauffeur offers you solutions for immediate transfers. Call us now for more details: +33 1 45 54 33 65.
(cost of a local call within Metropolitan France)
our expertise
Our vehicles meet your requirements in terms of comfort and safety and are equipped with the latest active and passive safety technologies. Avis chauffeur cars have leather interior seats and are all equipped with air conditioning systems.
In all the cars offered by the chauffeur service Avis Chauffeur you will systematically find:
Bottles of mineral water
Tissues
Umbrellas
In order to offer optimum comfort and to guarantee maximum safety on the road, Avis Chauffeur fleet is renewed every two years. With this in mind, Avis Chauffeur is committed to evolving its vehicles towards ever more environmentally friendly solutions that use low-emission fuels and EURO VI motorisation.
.