Avis chauffeur: Tourism and sightseeing
Avis Chauffeur offers a full service of tourism and excursions. Our chauffeur-driven vehicles aim a high-level quality of service for an international clientele.
Avis Chauffeur puts a luxury range of chauffeur-driven vehicles at your disposal, MPV and minivans, coaches (15 to 50-seater) for groups and chauffeur-driven cars. Your clients, collaborators, company personnel, professional contacts, groups, families and friends will be driven in the best conditions 24/7, all year round.
GET AN ESTIMATE
CALLBACK REQUEST
Need to escape, to freely travel as a family?
Experience great escapes all year round anywhere in the wolrd with Avis chauffeur.
Discover the highlights of France and Europe, appreciate the diversity of natural heritage, visit the beautiful french regions with a chauffeur-driven limousine. For high-level cultural visits, tours and excursions, put your trust in the professionalism and know-how of the Tourism and Excursions Chauffeuring service of Avis chauffeur.
On request Avis Chauffeur provides tour-guide services. As such we offer chauffeur-driven excursions and tourist travel packages to discover the finest French sites with for a day or longer.
Need a chauffeur-driven tourist travel or excursion solution?
Avis chauffeur offers you tailored transport solutions. Call us now for more details: +33 1 45 54 33 65.
(cost of a local call within Metropolitan France))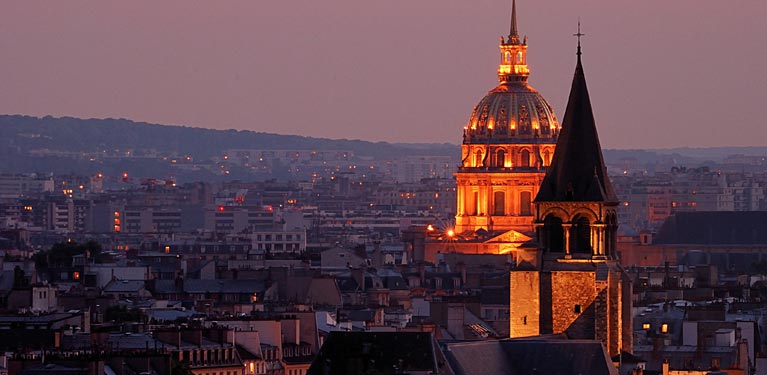 Discover France and Europe's most beautiful sites on-board our chauffeur-driven vehicles!
Paris, historical and modern tour of Paris, architectural and cultural heritage, Conciergerie, Palais du Louvre, Palais du Luxembourg, Eiffel Tower, Arc de Triomphe. Paris by night, chauffeur-driven MPV for at tour of the monuments of Paris (multilingual audioguide, guide etc.), dinner-cruise on the Seine, Eiffel Tower restaurant, cabarets (Moulin Rouge, Lido etc.).
Château de Brie-Comte-Robert, Château de Ferrières, Château de Saint-Germain-en-Laye, Château de Maisons-Laffitte, Château de Sceaux, Château d'Écouen, champ de Bataille, Ermenonville,…
Versailles, Château de Versailles excursion, Orangerie, Parc du Château de Versailles, walks,…
Fontainebleau, Château de Fontainebleau excursion, town Fontainebleu, Foret de Fontainebleau, Vaux le Vicomte, Barbizon, …
Chantilly, Château de Chantilly excursion, Chantilly forest,…
Giverny, Monet, Impressionnism,…
Deauville and Honfleur, excursion to the town of Deauville, sites and museums of impressionnists in Honfleur, Normandy coast, floral coast,…
Reims, Excursion to the town of Reims, Reims Cathedral, Excursion to the Champagne region
Discover the french regions!
Epernay, Champagne region
Chartres, National monuments, cathedral,…
Britanny coasts, Dinard, Saint-Malo,…
Burgundy region, wine-growing region, vineyard etc.
Châteaux de la Loire, Chambord, Chenonceau, Amboise, Blois, Cheverny, Clos Lucé, Chaumont, Azay-le-Rideau, Villandry, Chinon, Saumur, Angers, National monument site, Loire Valley, wine region, Cote d'Amour,…
Normandy region, Landing beaches, Caen Memorial, Military Cemeteries,…
Mont Saint-Michel, Mont-Saint Michel Bay, Mont Saint Michel Abbey, gastronomical specialities.
Wine routes of Bordeaux, Excursion of Bordeaux region, Figeac, Médoc, Jurançon, Saint Emilion etc.
Alsace region, wine route etc.
Côte d'Azur, Provence, French Riviera, Nice, Cannes, Saint Tropez, Monaco etc.
Need an estimate, information, a chauffeur-driven tourist vehicle?
Avis Chauffeur answers your questions and offers you solutions for tailored and immediate needs. Call us now for more details: + 33 1 45 54 33 65.
(cost of a local call within Metropolitan France)