Avis Chauffeur privacy policy
Avis Chauffeur offers a complete ground transportation management service. Vehicles with chauffeur for public and private administrations, transport solutions with chauffeur for companies or renting cars with chauffeur for private individuals. Our rigorously customer-oriented approach is implemented in the field by qualified drivers equipped with Grande Remise permits, all engaged in a policy of welcoming and accompanying your journeys "Zero Defect".
Available 24/7, our teams are operational in all the big cities of France and Europe to offer you the possibility of immediate national and international reservations (33 (0) 1 45 54 33 65).
Avis Chauffeur thus has the best assets to bring concrete solutions to your problems of logistics and transport of people in France, in Europe and in the world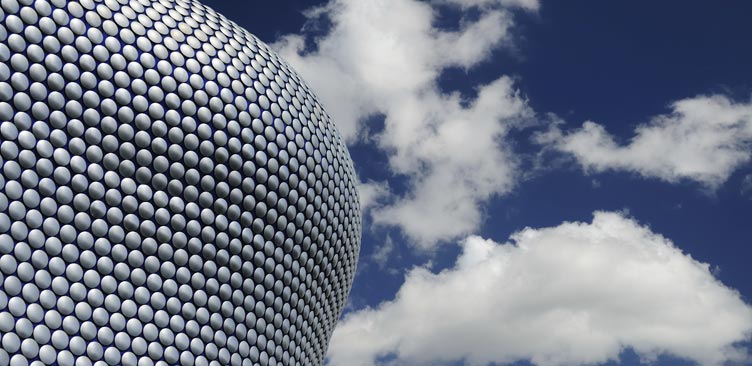 Cookies
Definition of Cookies (source: Wikipedia)
"Cookies are arbitrary pieces of data, usually chosen and first sent by the web server, and stored on the client computer by the web browser. The browser then sends them back to the server with every request, introducing states into otherwise stateless HTTP transactions. Without cookies, each retrieval of a web page or component of a web page would be an isolated event, largely unrelated to all other page views made by the user on the website."
More simply, an HTTP cookie is a small piece of data sent from a website and stored on the user's computer by the user's web browser while the user is browsing. Cookies were designed to be a reliable mechanism for websites to remember information or to record the user's browsing activity (including preferred language, logging in, or recording which pages were visited in the past).
What are the different types of cookies?
Functional cookies:
These cookies are mainly used by online shops and allows them to remember choices you make when you visit the site, so that you do not need to repeat your choices in future visits.
Analytical cookies:
These cookies allow us to gain insight into the use of our website, including the contents which you click on whilst navigating on the site, in order to improve our website's quality and effectiveness. These cookies can be provided by our third party IT supplier's service, but are only used in conjunction with our Websites.
Targeting cookies:
These cookies memorise the data relative to your use of the website to enable us to provide targeted information and offers which are more relevant to your expectations of our website.
How do you block or delete cookies?
The procedure is different depending on the web browser you use:
Privacy Policy
The data gathered by the use of our different forms (contact information, estimates and reminders) on this site is stored in a digital file for Avis Chauffeur's account by OVH (in its quality as server) in order to ensure the smooth running of our website https//:avischauffeur.fr.
OVH cannot at any time make use of this personal data, only Avis Chauffeur is able to manage the information.
This data is stocked in servers which are physically located within the European Union and are kept for as long as https//:avischauffeur.fr remains in existence.
In accordance with the law on "information technology and individual freedom", you have the right to access your own personal data and rectify information by contacting Avis Chauffeur via the contact page or via the following email address: .
The data collected on the website https//:avischauffeur.fr can never be disclosed to a third party.
How do we use your personal data?
The personal data is protected by the law number 78-87 of the 6th January 1978, law number 2004-801 of 6th August 2004, article L.226-13 of the penal code, the European Directive of 24th October 1995 as well as the European Regulation on General data protection (GDPR). Protecting your personal data and making sensible use of it are our priorities at Avis Chauffeur.
Find below the ways in which Avis Chauffeur use the personal data they have collected.
For purposes of the estimate and contact form:
The website https//:avischauffeur.fr uses different contact forms, estimate request forms and requests for the sales team to call you back. Through the use of these forms, personal data can be requested, such as an email address, surname, first name, telephone number, company, full address and further information regarding transfers or availability. The information collected in these forms can be used to respond to the requests made through the forms, or to offer other services provided by Avis Chauffeur. This data can never be published or disclosed to third parties.